Product Description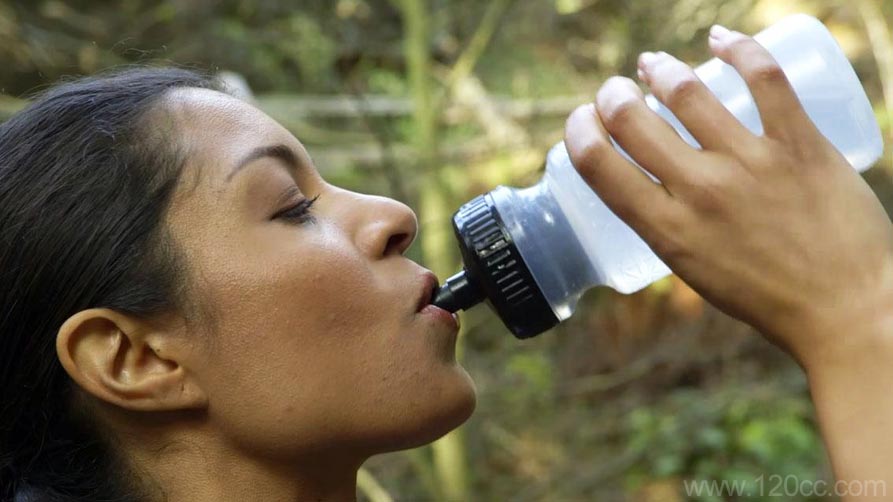 Water Purification Tablets / Water Purifying Tablets / Purification Tablets / Water Tablets / Germicide Tablets / Sodium Dichloroisocyanurate / SDIC / C3CI2N3O3Na
A simple and inexpensive method of purifying wild water in the wilderness is by dropping in a couple of purification tablets. The most common chemical used is chlorine, but iodine or potassium permanganate are also effective. Let the chemicals treat the water for at least 20-30 minutes before consuming.
C5003-1 Water Purification Tablet
* Add one tablet to1Lof clear water
* Leave 30 minutes before using
* Effective against waterborne diseases
Appearance: White tablets
Weight: 150mg/tablets (Contains Sodium Dichloroisocyanurate (sdic) 15mg/Tablet)
Packing: 10 Tablets/Blister
Ctn Meas.: 56.5*29*21CM
Qty Per Ctn: 1000Blister/ctn
G.W./N.W.: 4.5/4kgs
Detailed Product Description:
Sodium Dichloro Isocyanurate (SDIC)
Molecular Formula: C3CI2N3O3Na
Molecular Weight: 219. 95
Physical and Chemical Properties:
1. White crystalline powder or granule with a special pungent odor.
2. Melting Point: 240-250deg C;
3. Easy soluble in the water and difficult to dissolve in the organic solvents.
Quality Index:
Effective Chlorine: >60%, >56%
Ph (1% aqueous solution): 6. 5-7. 0
Solubility (25deg C):25g/100g
Water-Insoluble Matters: <0. 1%
Uses: It is an external broad-spectrum disinfectant, bactericidal, algaecidal deodorant, widely used in the disinfection and sterilization of drinking water, restaurant, hotel, hospital, public bath, swimming pool, air, food processing plant, dairy farm. It is also applicable for infectious diseases, as routine disinfection, preventive disinfection and the environmental disinfection of all kinds of public places. It can be used in the infection of silkworm breeding, livestock and fish breeding, etc. it also can be used in the anti-shrinking finishing for wool, bleaching in textile industry, as algaecide for industrial recirculating water, as rubber chlorinating agent, etc. it has stable and high-efficiency performances, no any bad effects on the human body.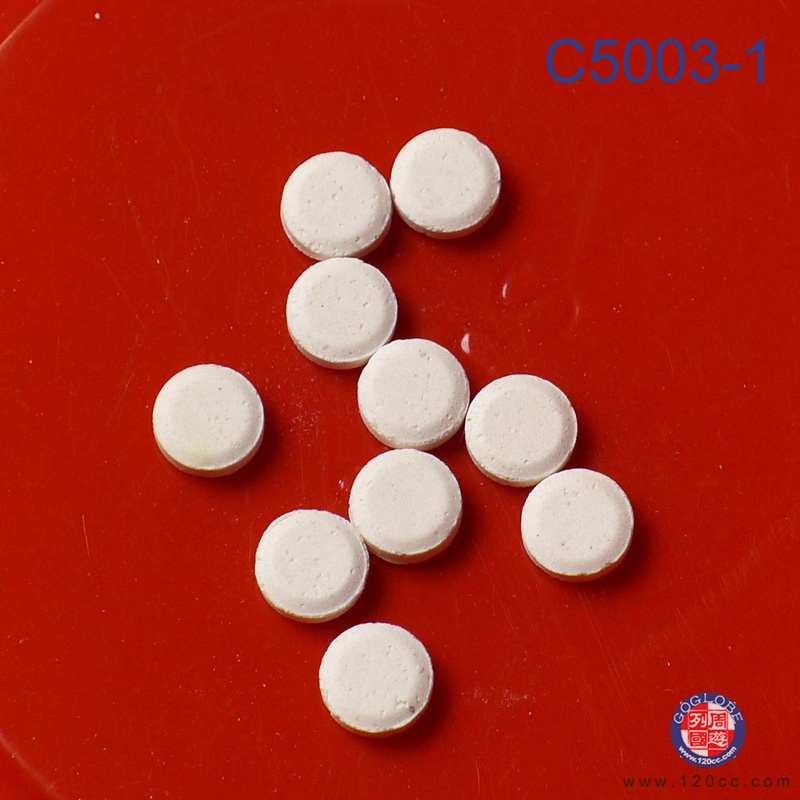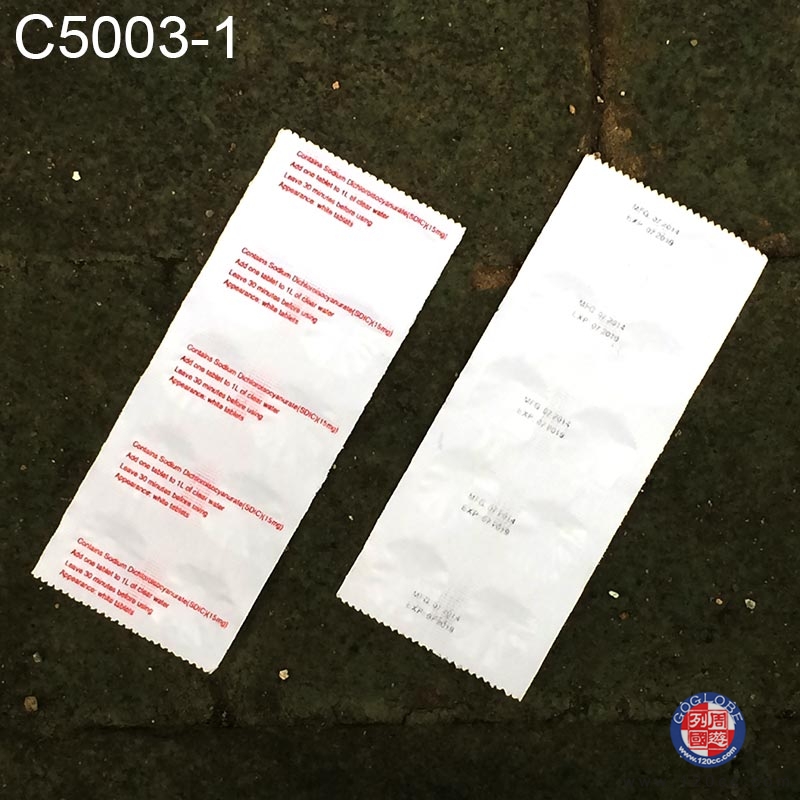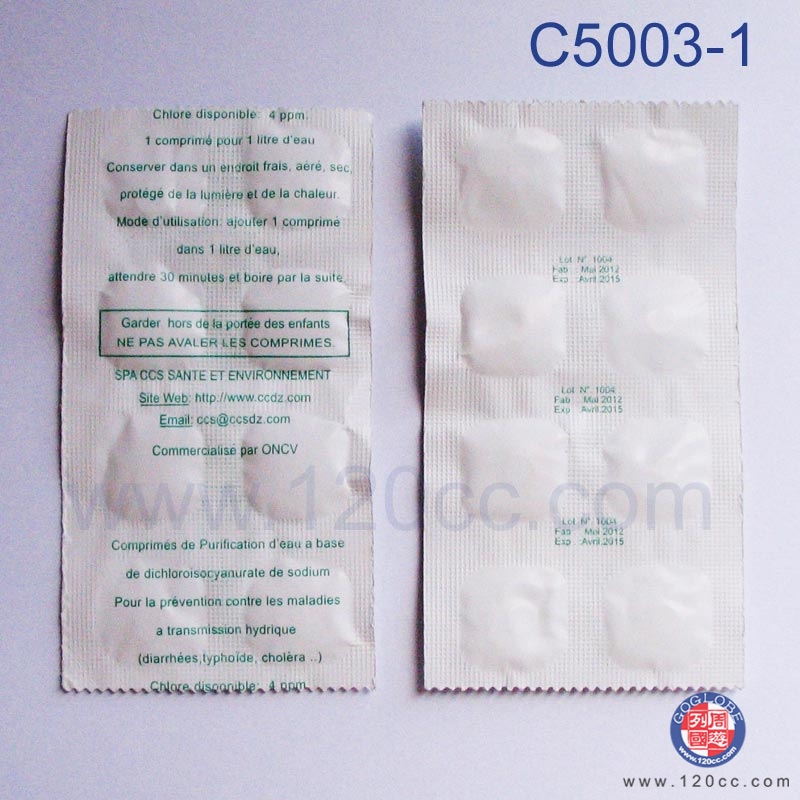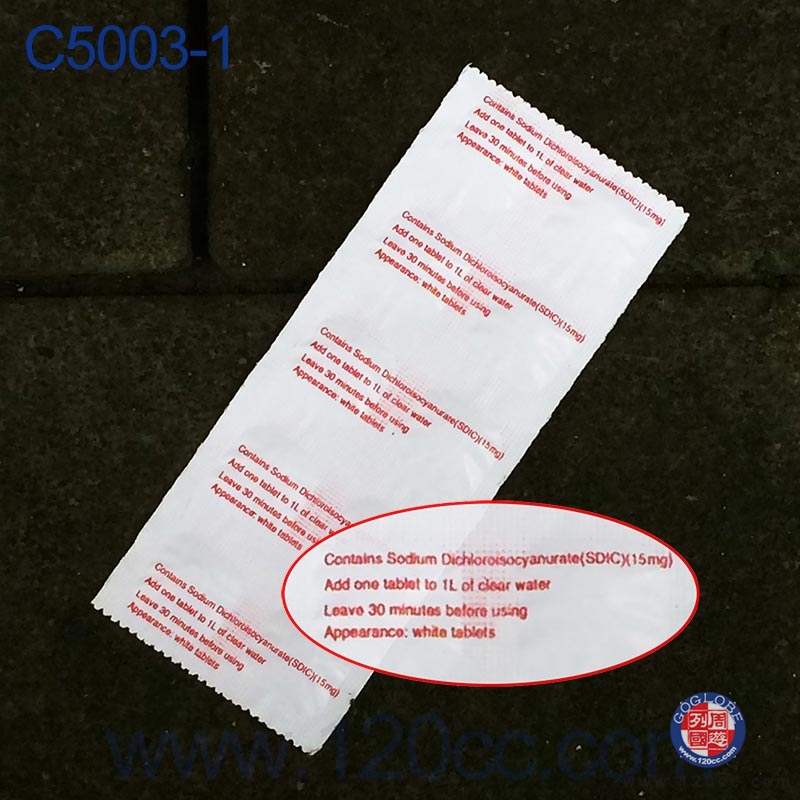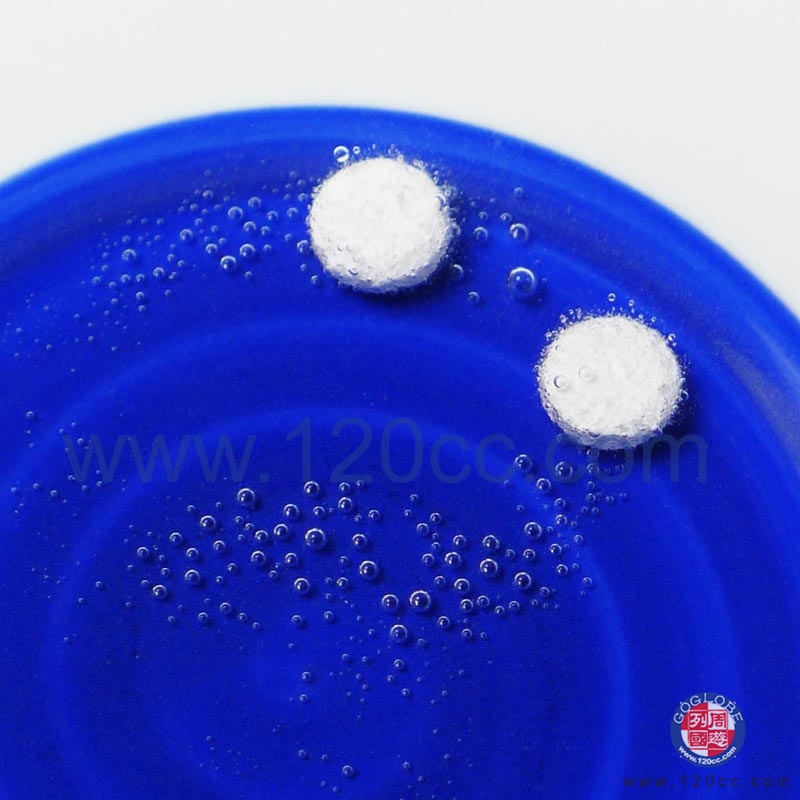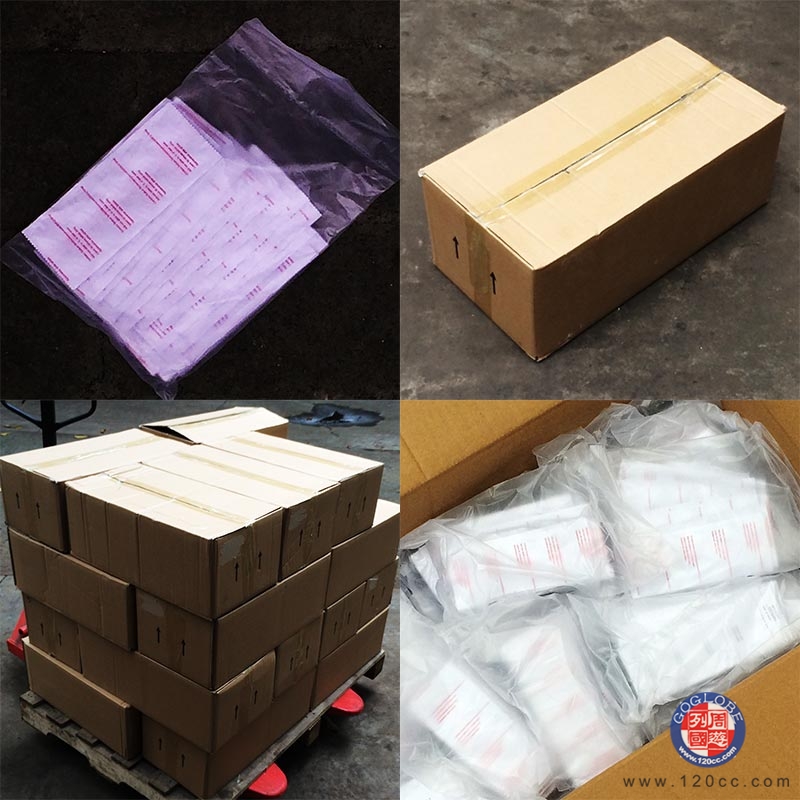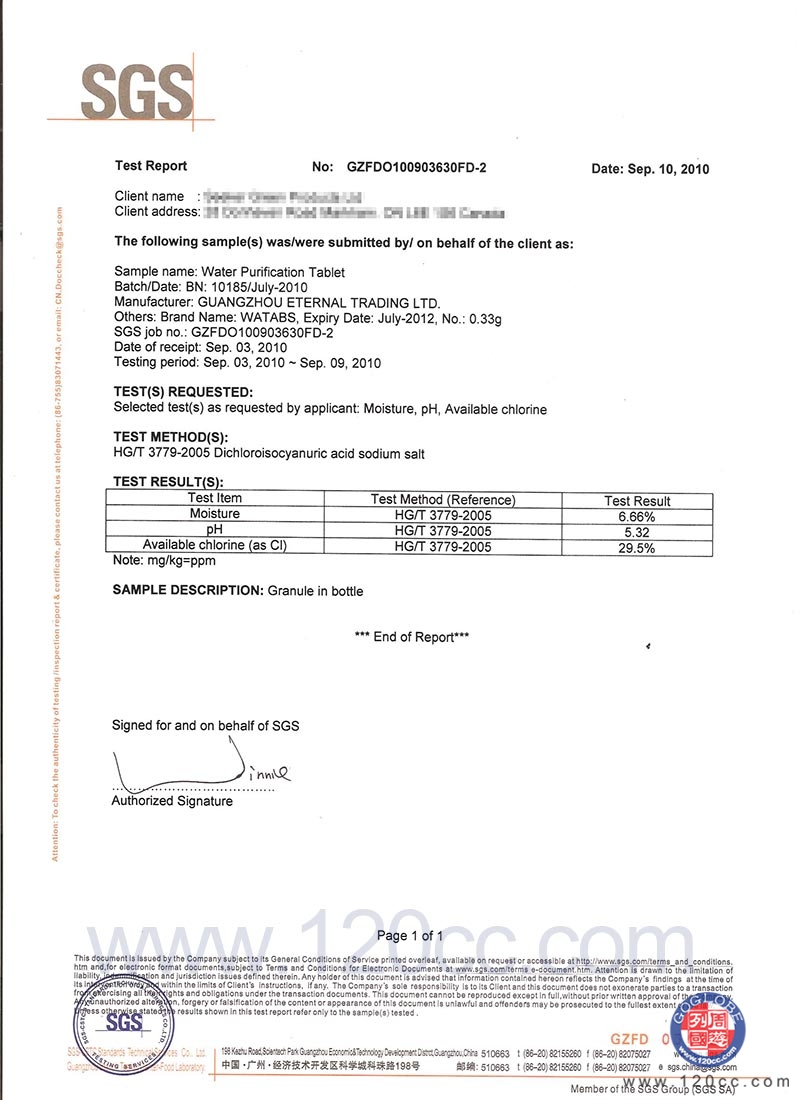 www.120cc.com
Guangzhou LCL Trading Ltd.
Tel & Fax: 86-20-81693450
Email: info120cc@aliyun.com
Sype: czs120cc Facebook: ××××× Twitter: ×××
Add:Rm 312, Building 1, Chajiao Rd, Guangzhou,510370 China