Product Description
Snare Wire / Survival Snare Wire / Brass Wire / Brass Snare Wire / Strong Snare Wire / Survival Snaring / Multi-Use Wire / Multi-Use Cord
Description:
* Snare wire is a basic component of many survival kits and needs to be strong yet easily molded into a snare. This brass Snare Wire is both.
* 0.5mmsnare wire is a good diameter wire for medium, or multi purpose survival snaring.
* In a survival situation, simple snares can be used to catch everything from mice to rabbits to deer for food.
Type and size:
C9818 Brass Snare Wire
Material: Brass
Dia-5mm
Length-350cm(11 foot)
Size: Dia-45mmRoll
Net Weight per Piece:5G
Inner Bag: 0.56kgs, 100pcs/bag
Qty/Ctn: 1800pcs/CTN,18bags/CTN,100pcs/bag
Ctn Meas.: 22.5*18.5*11.5cm
G.W/N.W: 11kgs/10.2kgs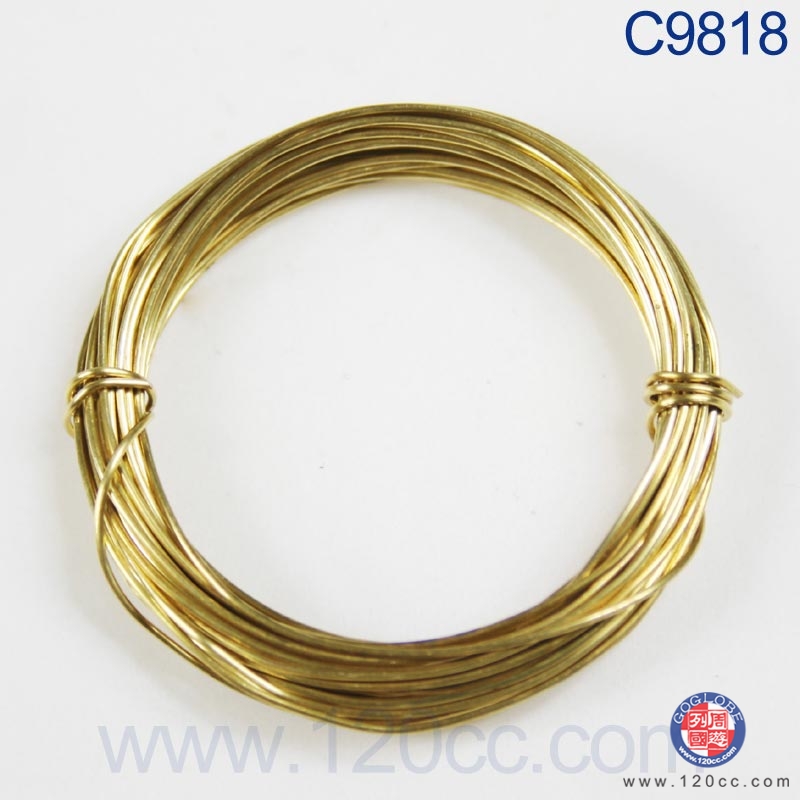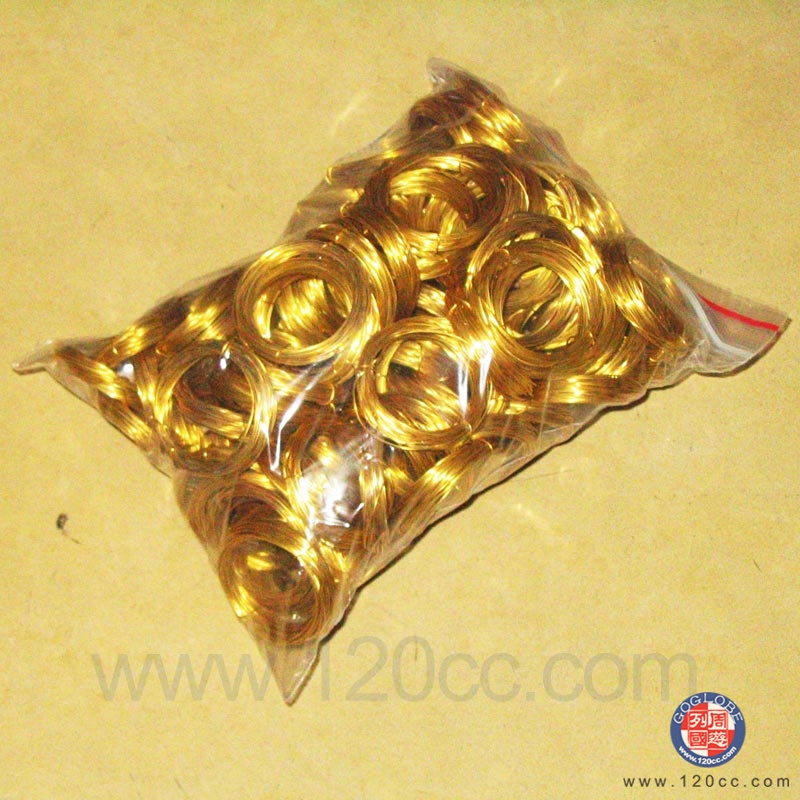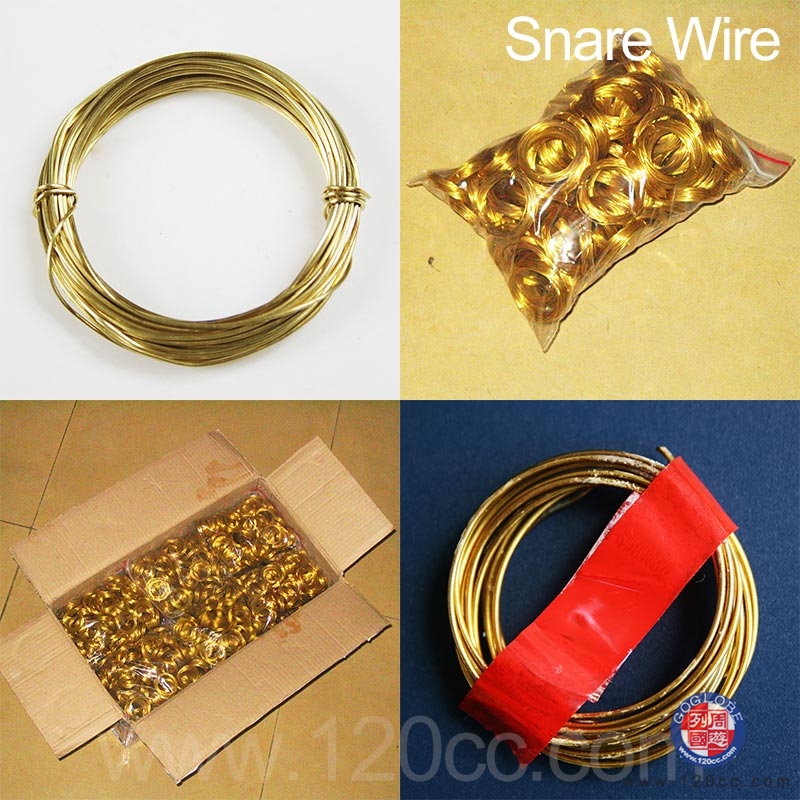 www.120cc.com
Guangzhou LCL Trading Ltd.
Tel & Fax: 86-20-81693450
Email: info120cc@aliyun.com
Sype: czs120cc Facebook: ××××× Twitter: ×××
Add:Rm 312, Building 1, Chajiao Rd, Guangzhou,510370 China