Product Description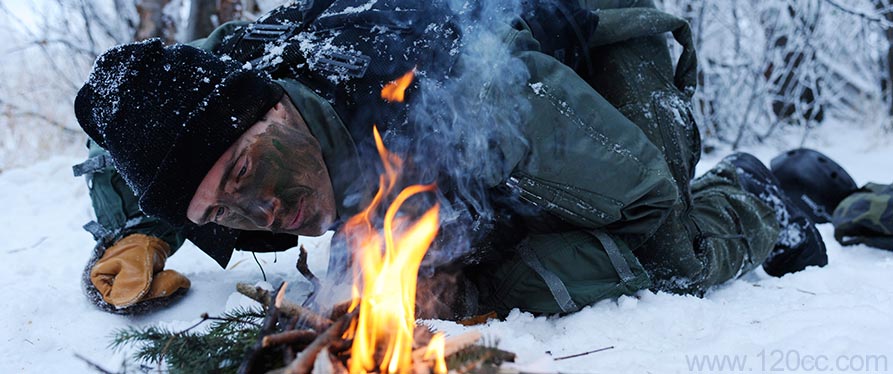 Flint & Striker / Flint / Flint Steel / Fire Steel / Fire Starter / Fire Starter Steel / Fireball Flint / Hacksaw Sticker / Hacksaw Blade With Sharpened End / Metal Match / Blast Match / Survival Flints / Ferrocerium Flint Rod / Swedish FireSteel / FireSteel / Firesteel Starter / Ferrocerium Rod Flint Bar / Survival Flint Fire Starter / Magnesium Fire Starter
Ferrocerium Rod is made from Iron, Magnesium and mostly of an alloy of rare earth metals called mischmetal with an excellent pyrophoric.
The required chemical composition:
Mischmetal(rare earth metal) : abt. 75%
Iron abt.18.1-19.3%
Magnesium 3-4%
Rare earth metal distribution:
Cerium 49-51%
Lanthanum 26-34%
Neodymium 0-10%
Praseodymium 4-7%
Pyrophoric percentage: 98%min.
Hardness: 70-90 HV
Dimension:2.3mmup to25.4mmDiameter
Length:5mmup to1000mmLength.
Application: It is used as the fire starters or fire starter in scouting and camping, sparking entertainment, clockwork toys, strikers for welding torches, etc., it is the best compact firestarter we can easily use, plus its depend ability, made it a favorite of survival experts, hunters, fishermen and campers. It works equally well when wet or dry. Swedish Fire Steel has even found its way into cabins and backyards as a fool-proof way to light stoves and gas-barbecues.
Operation: You can get a bare rod or ferrocerium blanks and roll some tape on as a handle, that will give you twice as much ferro to work with and may save a little room as well. You simply pull your knife blade or striker slowly and firmly down the length of the ferrocerium rod, and sparks easily ignite a stove, barbecue, paper, dry grass bark, tinder, this iron rod is water resistant, and its 3000° C spark works well even when conditions are wet, cold, and less than optimal. this ferro cerium flint fire starter is a favorite of survival experts, hunters, fishermen, backpackers, campers and boy scouts, etc., Also the ferrocerium rod can be inserted into one side of Magnesium block to build a Magnesium Ferrocerium Firestarter, etc.,
EM1701M SurvivalFlintFire Starter
Size: 77*27*9mm
Ferrocerium Rod: Length-75mm, Dia-4.5mm
Handle: 98% Magnesium, scraper could be light easily
Packing: Each in a Polybag60g/pc
Inner Box Size: 17.5*16*7cm
Qty Per Box: 50pcs/inner box
Weight Per Inner Box: 3.2KGS/inner box
Ctn Meas: 38*19.5*21.5cm
Qty per Ctn: 5 boxes/ctn, 250 pcs/ctn
G.W./N.W.: 16/15KGS
Flint and Striker was originally designed and developed as the first fire lighting flint and striker was originally developed for the Swedish Department of Defence for military use, it is available in two sizes such as the Scout model (smaller size) or the Army model (larger size), Waterproof, simple to use, lightweight and compact. Good for 3000 up to 12,000 strikes (approx).
ThisFlintand Striker will, when used correctly, light many thousands of fires and will work in some of the harshest conditions you will find in the outdoors. it could be used throughout the world by military and outdoor enthusiasts. This fire starter is truly amazing to see in action. The shower of sparks created byFlintand Striker can reach 3000 degrees.
ThisFlintand Striker is consisted of Ferrocerium rod and high carbon steel scrapper. Its spark makes fire building easy in any weather, at any altitude. Used by a number of scouters around the world, its dependability has already made it a favorite of survival experts, hunters, fishermen and campers.
Ferrocerium Rod
UN Hazard Classifiation: UN1323, CLASS 4.1
CAS No.: 69523-0
Packageing Group: 2
Trade names: flintsteel, flint steel, fire steel, flint and steel, fire and steel, artificial flint rods, auer metal, Blastmatch, Blastmatch firesteel, blast match, Camping flints, cer iron, Cerium flint, Cerium Mischmetal striking flint, cerium iron rods, cerium iron rod, Ferrocerium, Ferro-Cerium, Ferrocerium based fire-starter, Ferrocerium firestarter, Ferro mischmetal, Ferrocerium rod, ferrocerium rods, Ferrocerium sticks, Ferro Cerium rod, ferrocium rods, ferro rod, iron rod, ferro rods, iron rods, Fire-Flint and Steel, Fire Steel, Firesteel, Fire and steel fire starter, Fire & Steel, Firesteels, Fire steels, Fire steel striker, Flint firestarter, Flint fire starter, Firestarter sticks, flint fire-starting, firestrikers, fire strikers, fire striker, fire starter rods, firesteel rod, firesteel rods, firesteel sticks, firesteel stick, Flint, lighter flint, flints, Flint rod, lighter flints, flint rods, flint sticks, flint bar, Flint fire starter, lighter flint misch metal (mesch metal), flint and steel bushcraft fire lighters, flint striker, Flint & steel, Flint and steel, flint n' steel, Flints & Steels, Flints and Steels, Magnesium-Ferrocerium Firestarter, Magnesium Ferrocerium Fire Starter, Magnesium Ferro Cerium Fire Starter, Magnesium campfire fire starter, Metal-Match, Metal-Matches, Metal match, Misch metal rods, Ultimate Survival Blast Match, Blast Match Fire Starter, Blast Match Flint Fire Starter, mischmetal rod, mischmetal rods, misch metal rod, mischmetal flints, mischmetal flint, Sparking rod, Sparking flint rods, Survival flints, survival fire starters, Swedish Army Firesteel Camping Camp Fire Starter, pyrophoric alloys, etc.,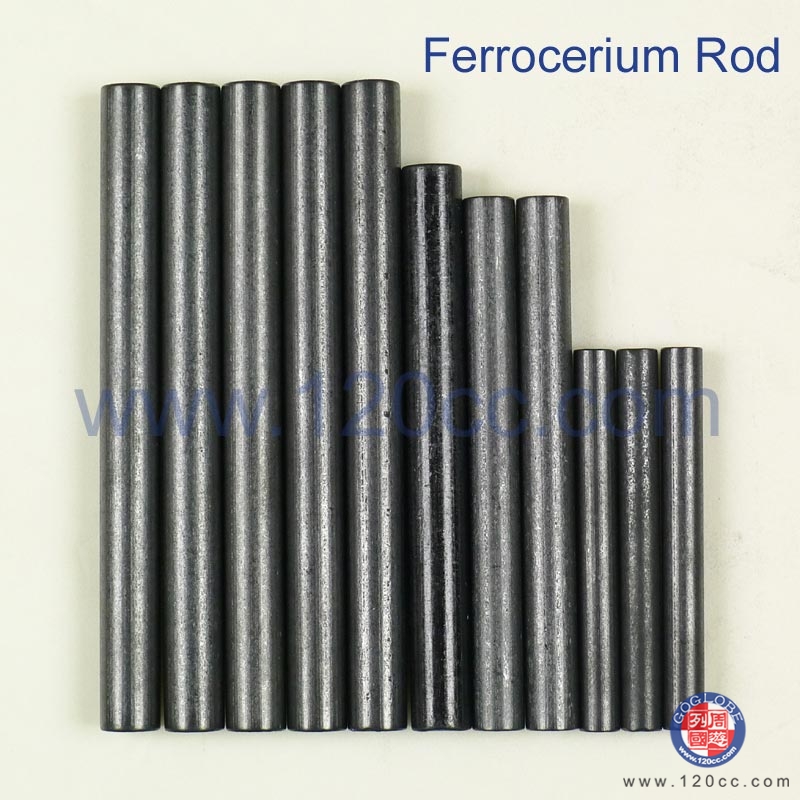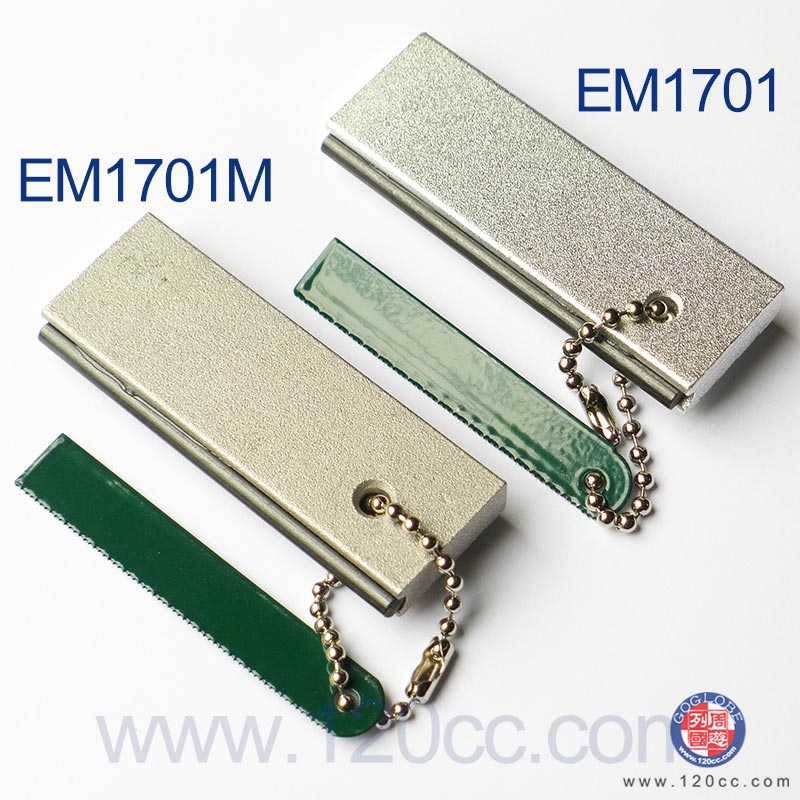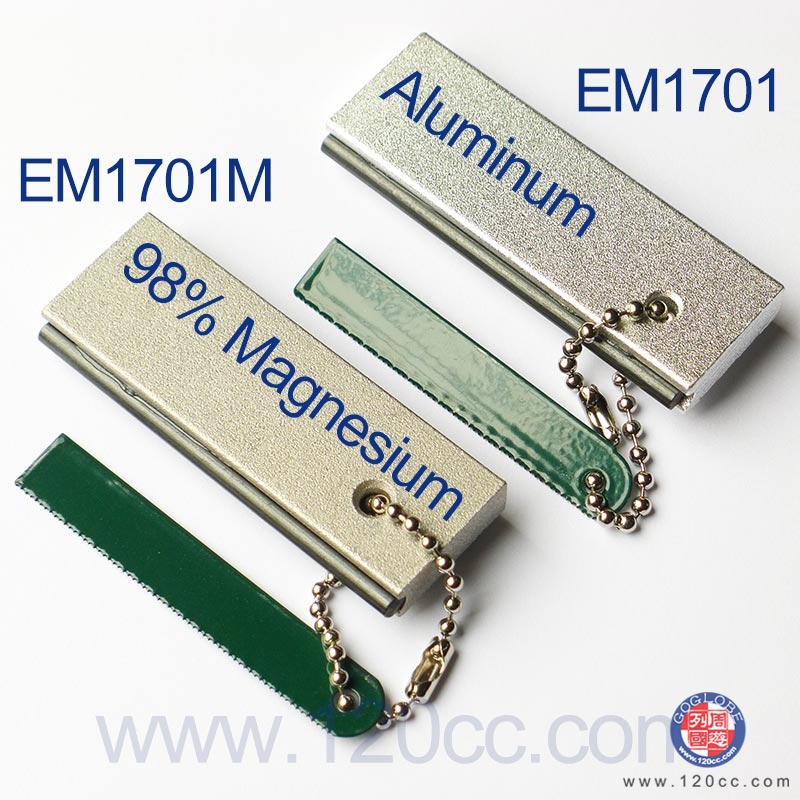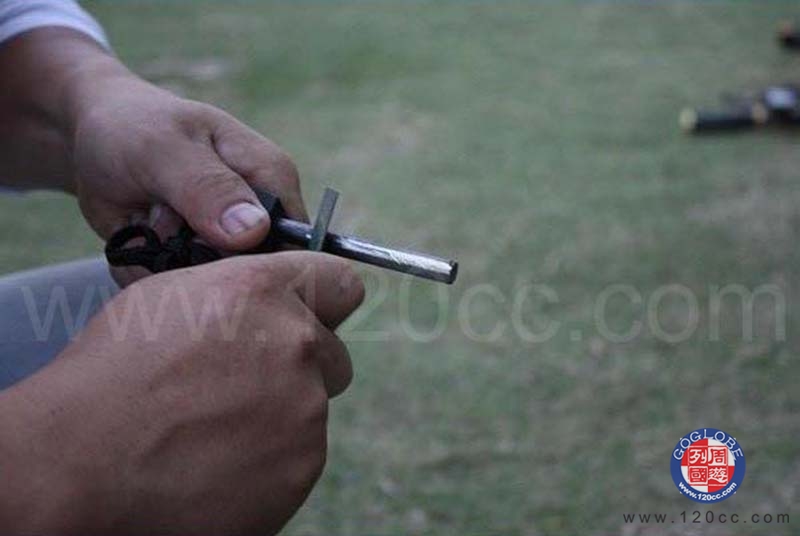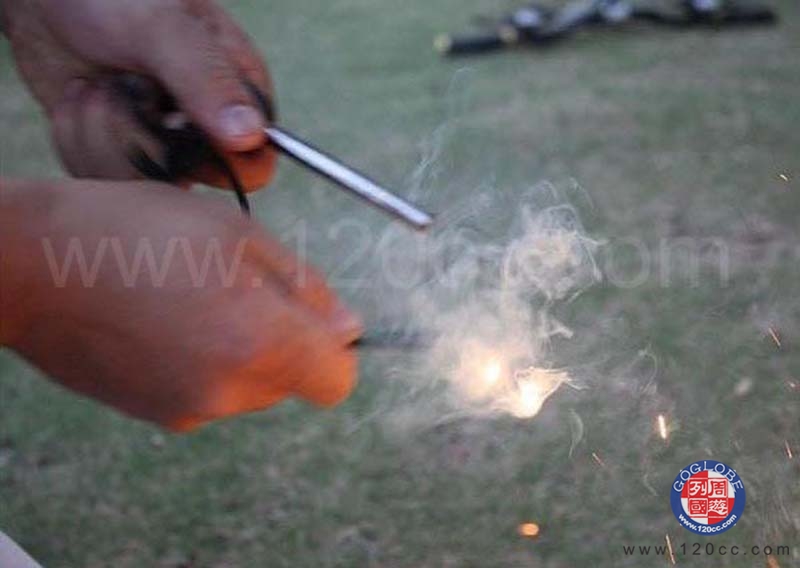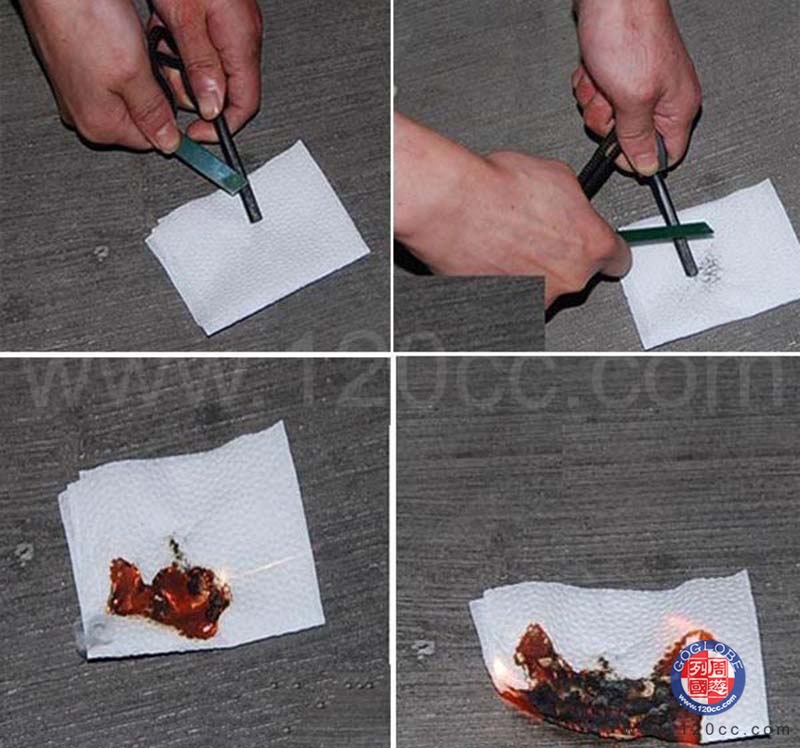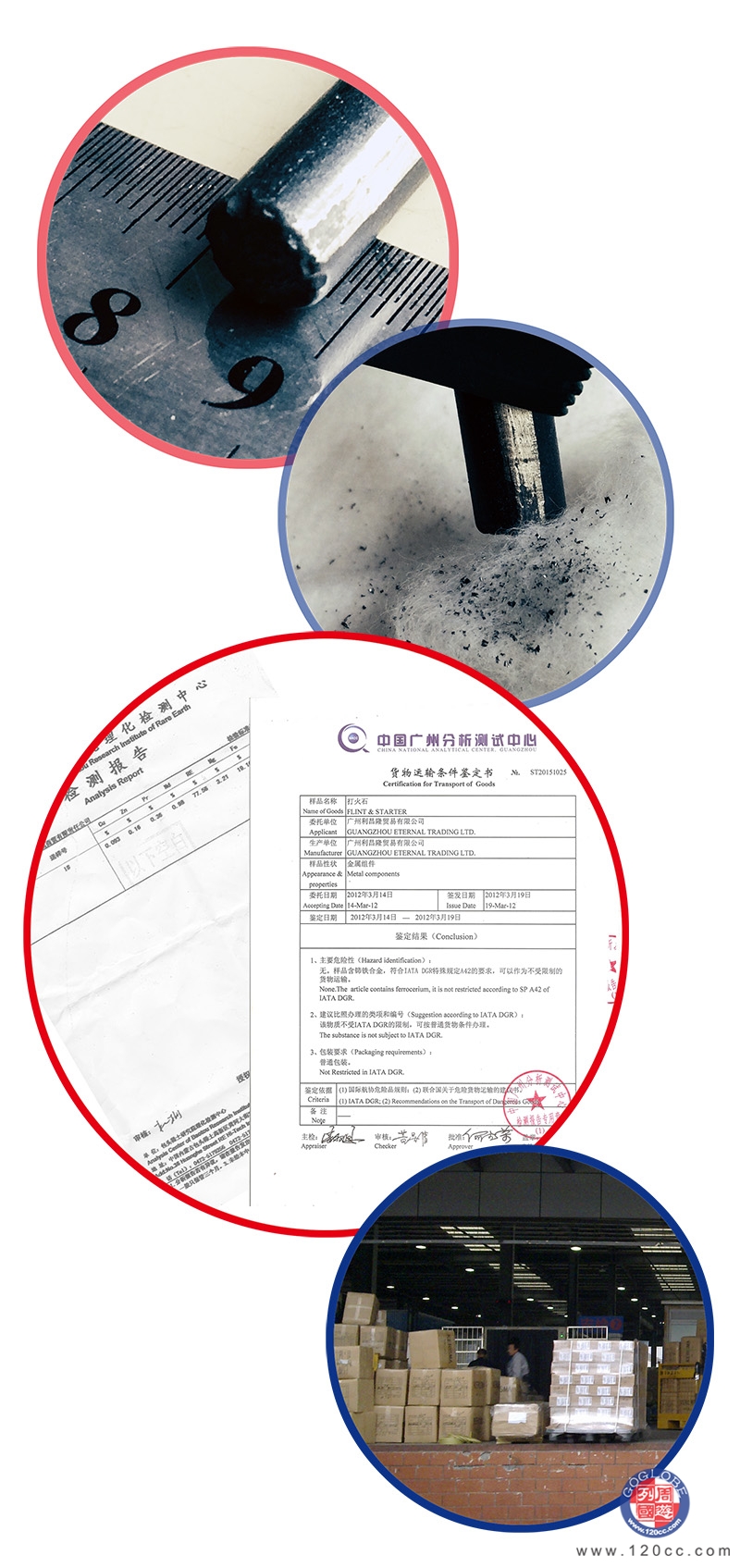 www.120cc.com
Guangzhou LCL Trading Ltd.
Tel & Fax: 86-20-81693450
Email: info120cc@aliyun.com
Sype: czs120cc Facebook: ××××× Twitter: ×××
Add:Rm 312, Building 1, Chajiao Rd, Guangzhou,510370 China