Product Description
Emergency Blanket / First Aid Blanket / Emergency Thermal Blanket / Aluminum Foil / Thermal Insulator / Emergency Poncho
Emergency Bag / All Weather Emergency Bag / Emergency Sleeping Bag / Survival Bag / Survival Thermal Protective Aid
Emergency Shelter / Emergency Tent / Portable Emergency Shelter / Reflective Tube Tent / Emergency Zone / Weather Protection Tent / Tube Tent Emergency Shelter / Outdoor Shelter / Survival Rescue Tent / Survival Tent
A by-product of super insulating materials that were developed for the NASA/APOLLO space mission, the EMERGENCY BLANKET reflects and retains up to 80% of radiated body heat. Yet it is so lightweight and compact, it can be easily stored or carried with you.
Helps prevent trauma shock in post-disaster situations.
A safety measure for camping, hiking, skiing, and other outdoor activities.
In Case Of Serious Accidents Take These Steps:
* Protect victim form further harm.
* Restore breathing.
* Stop bleeding.
* Protect wounds.
* Wrap victim in Emergency Blanket to help prevent shock.
* Call for professional medical help.
* In all cases, move victim only if absolutely necessary.
In Case Of Severe Cold: Wrap body as completely as possible. The Emergency Blanket will reflect back up to 80% of radiated body heat to keep you warm in sub-freezing temperatures.
Caution: This blanket will burn if ignited, keep away from open flame.
Type and Size:
C9011 Emergency Blanket
Fold Size: 7.5*10.5*2cm
Stretch Size: 160*210cm
Color: Gold/Silver
Material: PET, 13-17 micrometer
Packing: Each in a Ziplock Polybag 10*14cm
Net Weight per Piece:62gin 13 micrometer thickness
Ctn Size: 46*25.5*24CM
Qty per Ctn: 250PCS/CTN
G.W./N.W: 16/15KGS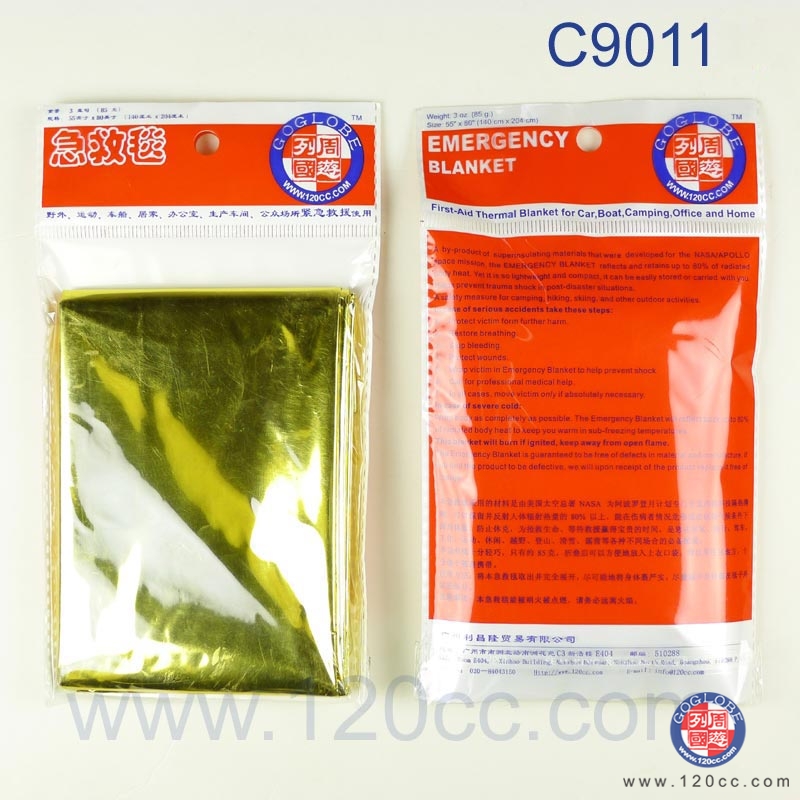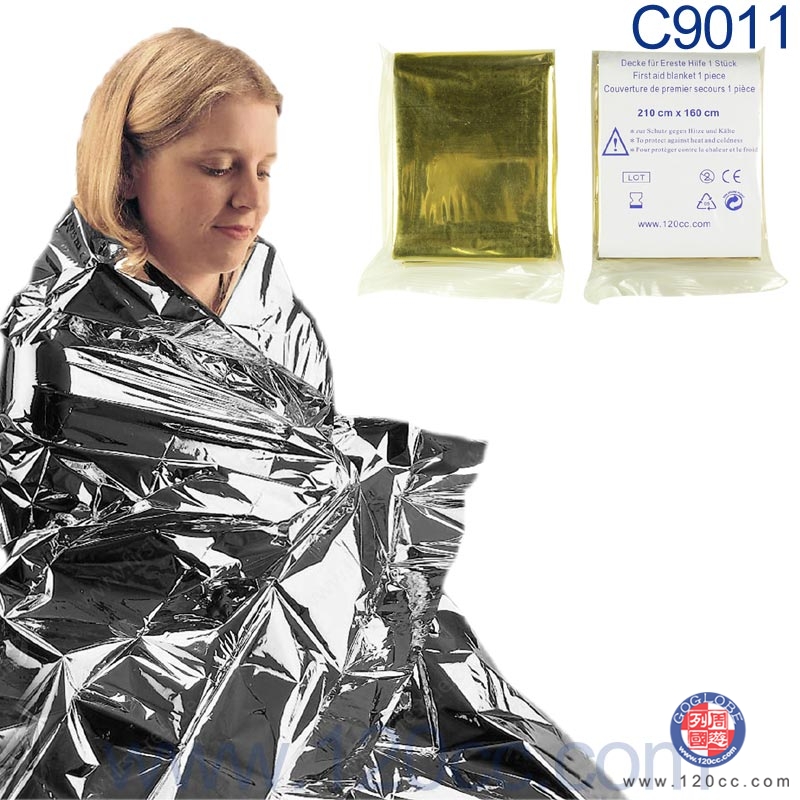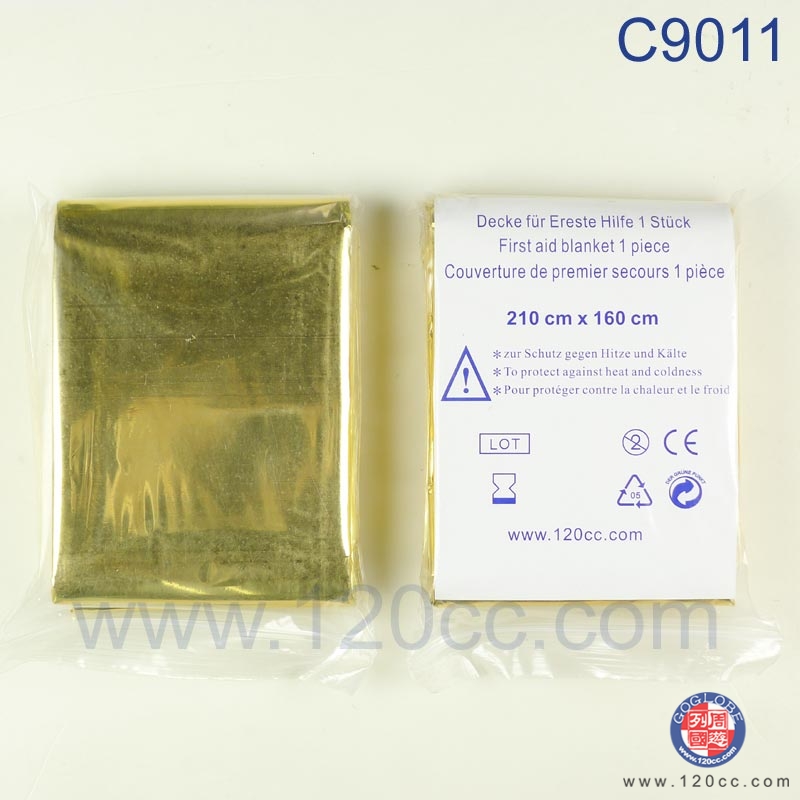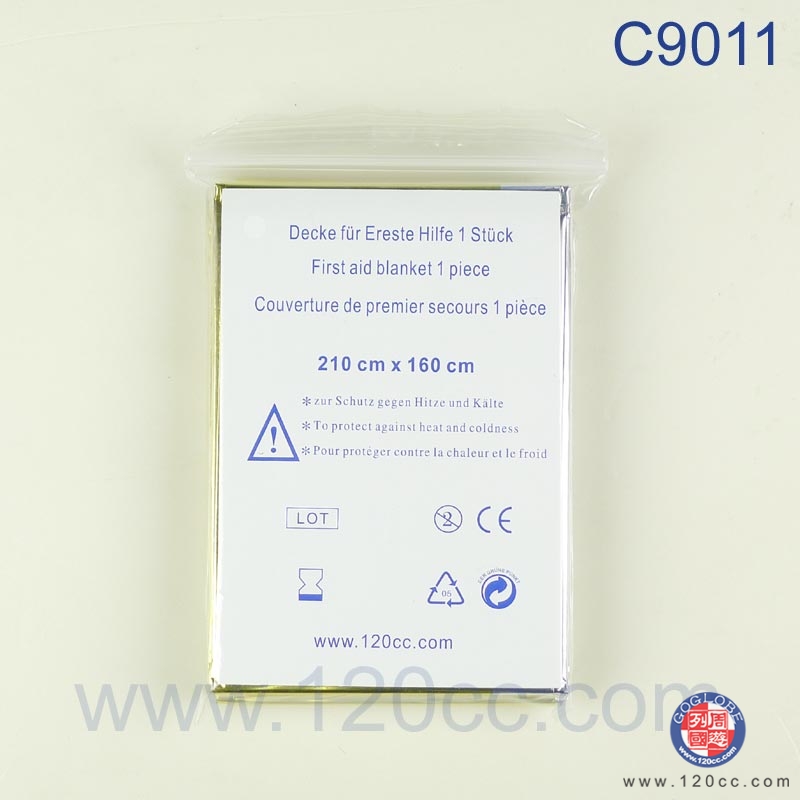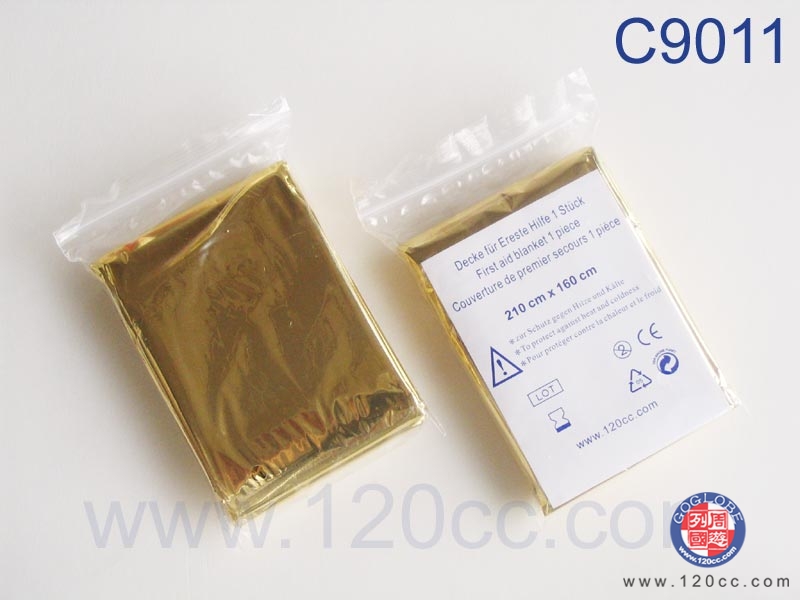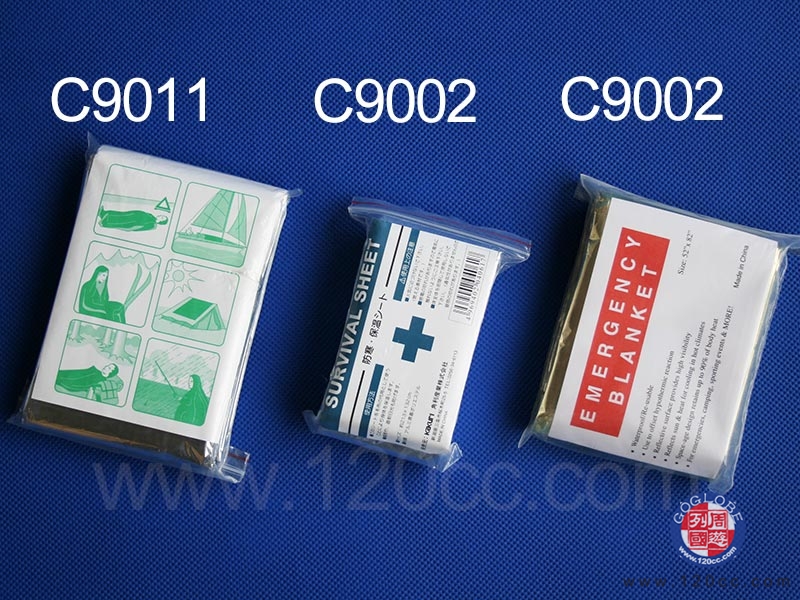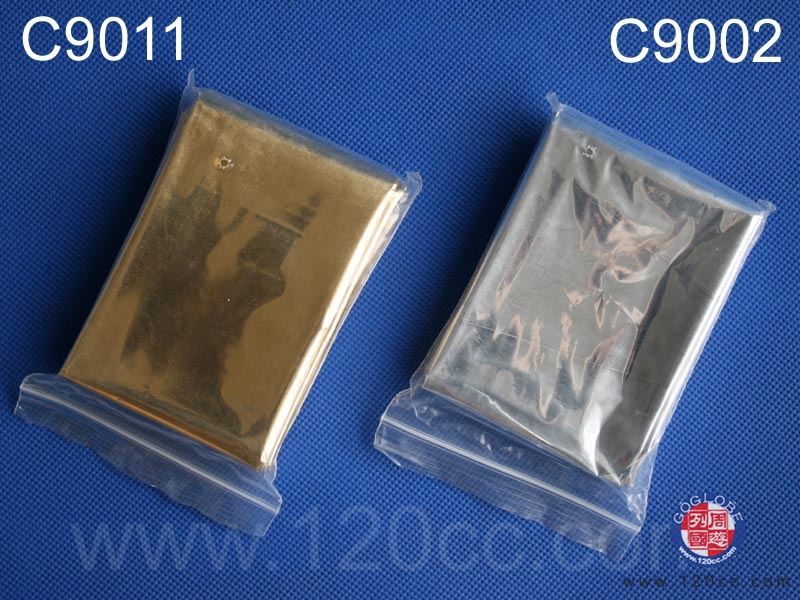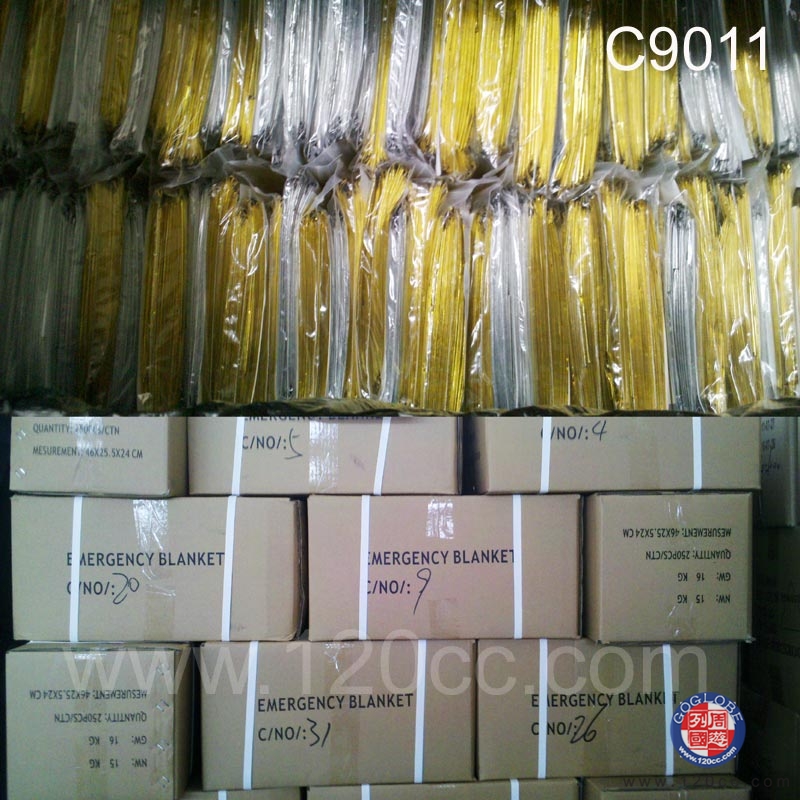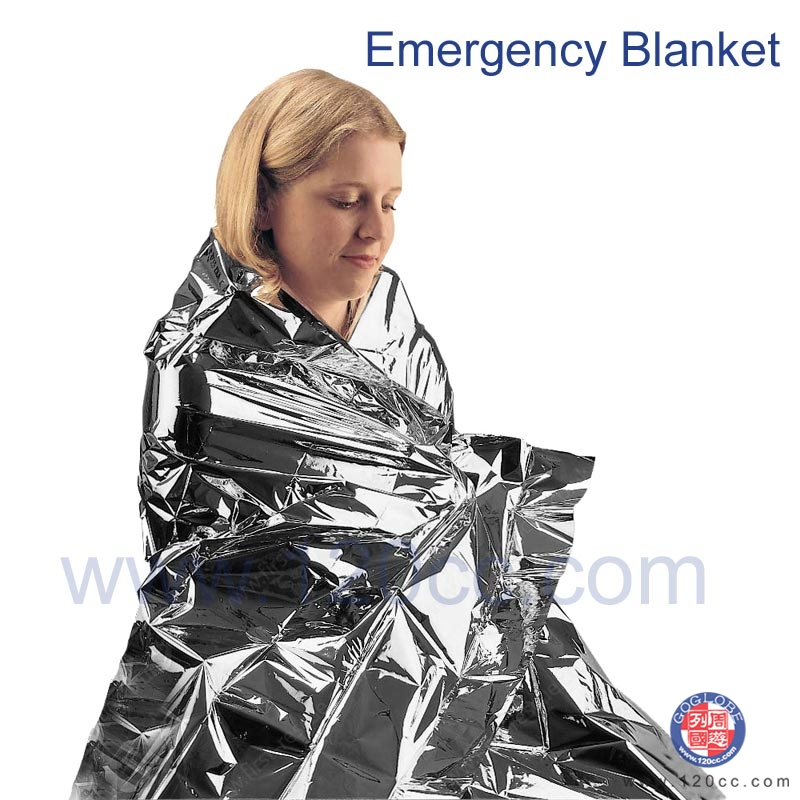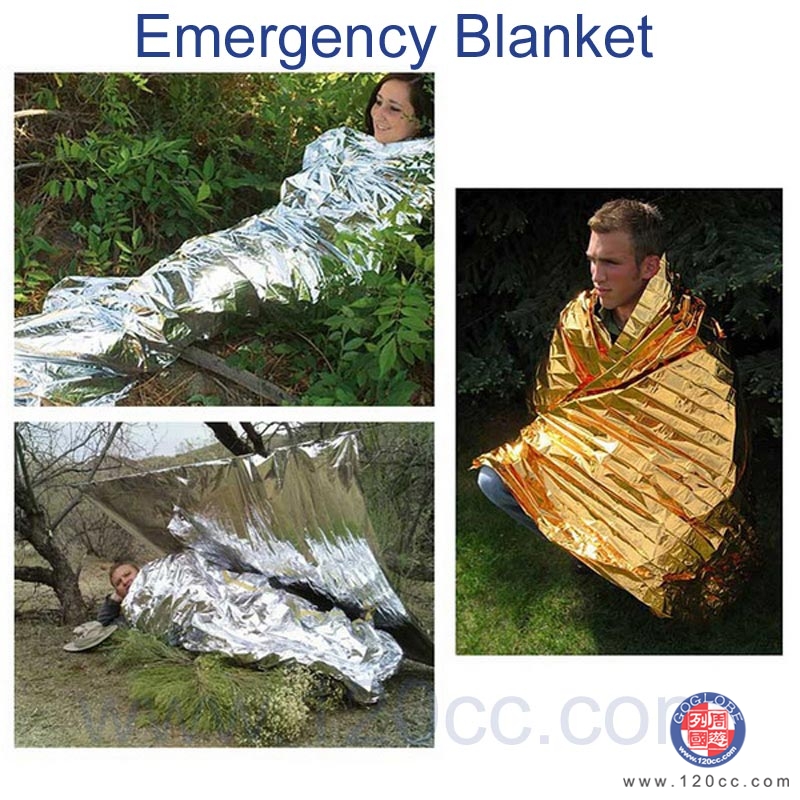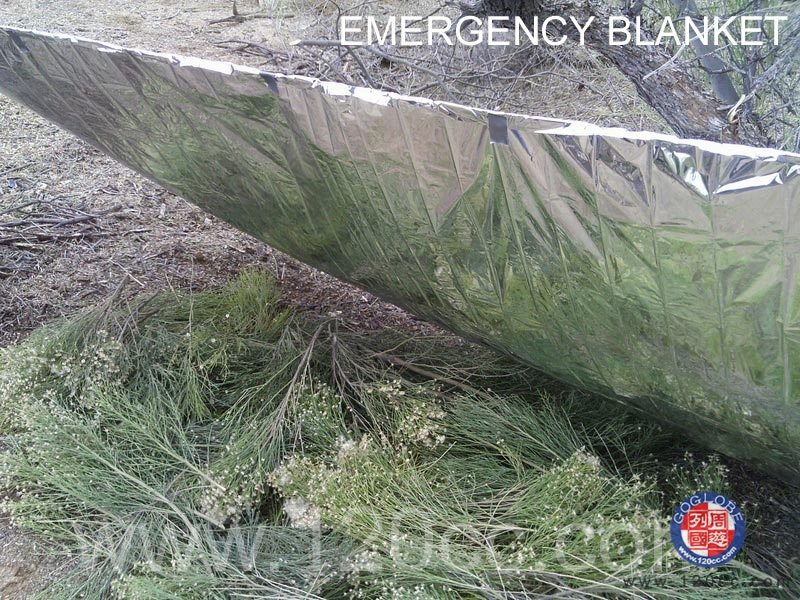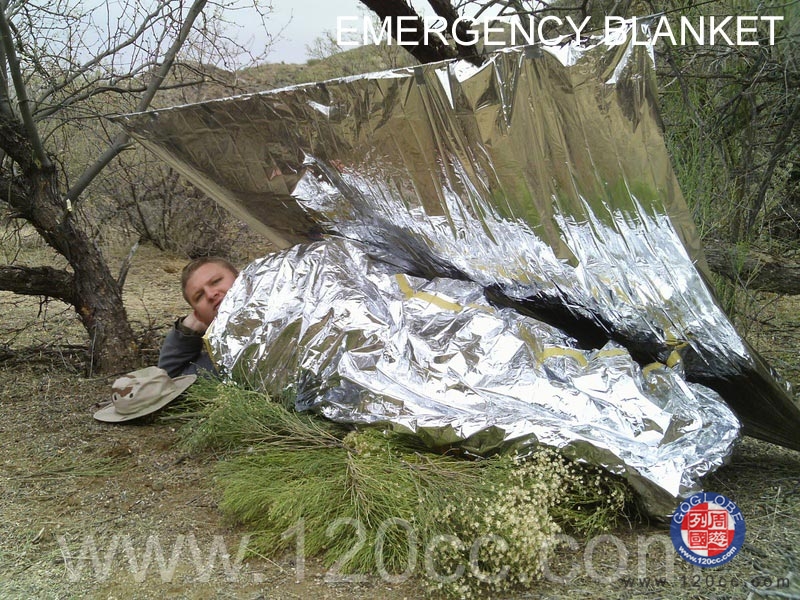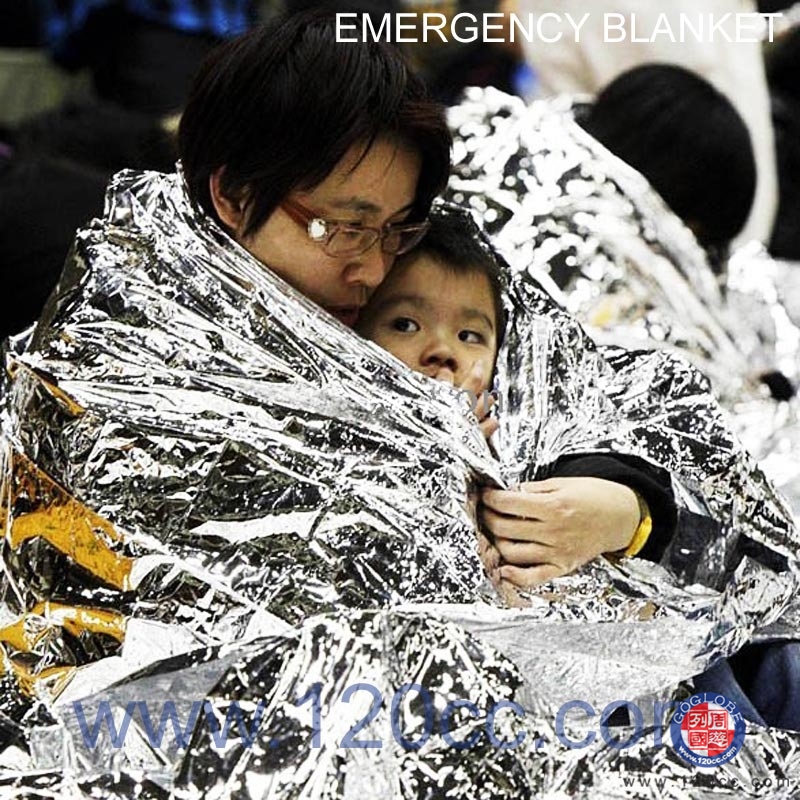 www.120cc.com
Guangzhou LCL Trading Ltd.
Tel & Fax: 86-20-81693450
Email: info120cc@aliyun.com
Sype: czs120cc Facebook: ××××× Twitter: ×××
Add:Rm 312, Building 1, Chajiao Rd, Guangzhou,510370 China