Product Description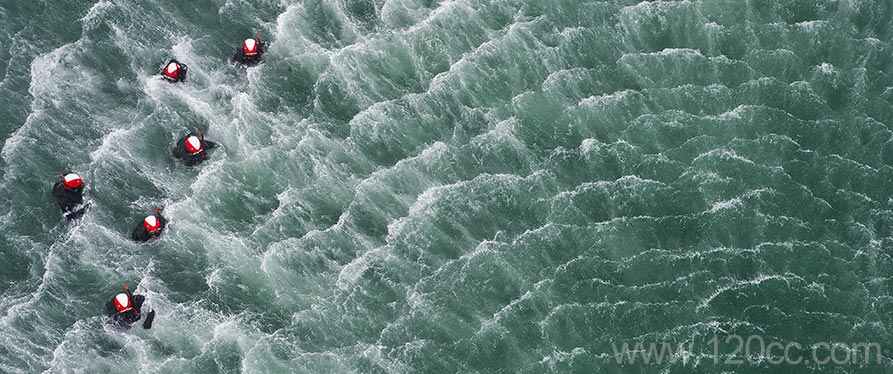 Marine Safety Kit / Rescue Throw Bag & Rope / Throw Rope / Rescue Throw Bag / Marine & Aerospace Survival Systems / Boat Safety Kit / Safe Boating Kit / Boating Kits / Boat Safety Kit/ Survival Kit / Boater's Safety Kit / Boat Safety Kit / Safe Boating Kit / Boating Kits / Boat Safety Kit / Survival Kit / Marine Safety Kit / Boater's Safety Kit
Type: SK20 Marine Safety Kit
Marine Safety Kit is excellent for family activities sailing, rafting, or when protection from the environment is required.
When you leave the dock for a day of boating, are you prepared for the unexpected? Are you ready to handle an emergency? This Boat Safety Kit can help! We created this kit for you. Be prepared to handle those unexpected boating emergencies..
"Too many times the victims did not have the necessary resources to assist themselves. When an emergency strikes on the water, you cant get out of the boat and wait for someone to come along and help as you can on the road. Many times you are on your own, or help is delayed in getting to you".
Accidents happen while boating, even where you can see the shore. That is where this kit will improve your odds. Give yourself an edge, with our Boat Safety Kit! Every Boat and Car Should Have One!
* High visibility Soft Bucket with Reflective Strip designed to float
* Heavy-duty, twisted core with jacketed lining for extra strength and durability
* Bright yellow rope floats on water surface
* Weighted end for easy tossing
* Bag keeps rope tangle free
* Mould and mildew resistant
Kit Specification:
Kit color:Orange/ Yellow
Kit material: Nylon or Polyester
Kit size: 23.5x13.5x11cm
Weight per Kit:580G
Shipping Ctn Meas.: 43*43*34cm
Qty per ctn: 25PCS/CTN
G.W./N.W.: 16/14.5KGS
Kit Contents:
| | |
| --- | --- |
| Survival Products & Rescue Equipment | QTY |
| High Visibility Throw Bag Designed to Float | 1 Pc |
| 60 Feet Bright yellow Rescue Rope | 1 Pc |
| Dive Flashlight (Batteries included) | 1 Pc |
| Survival Whistle with Lanyard | 1 Pc |
| TOTAL | 4 PCS |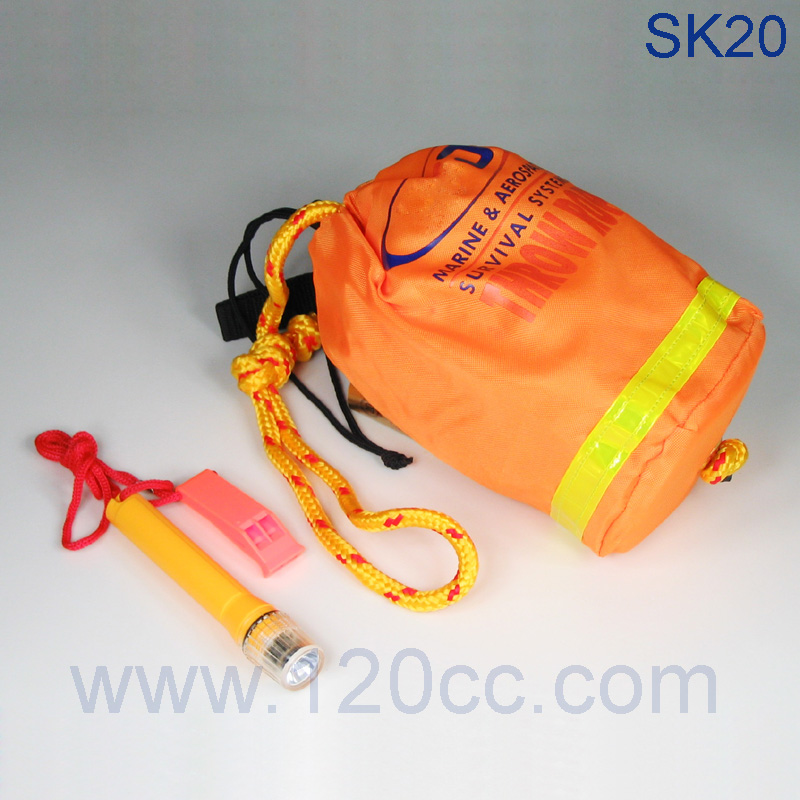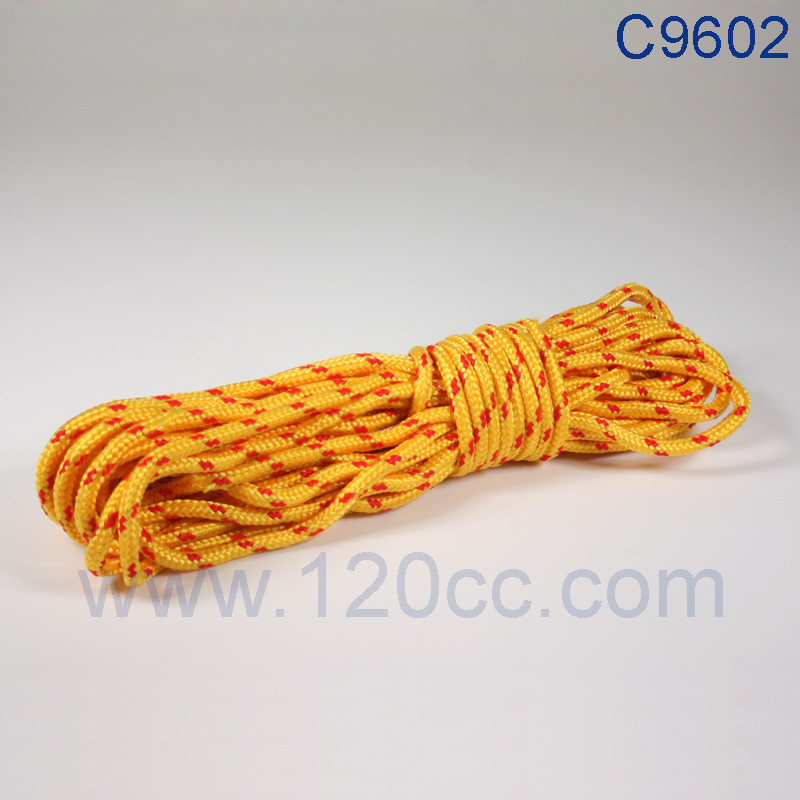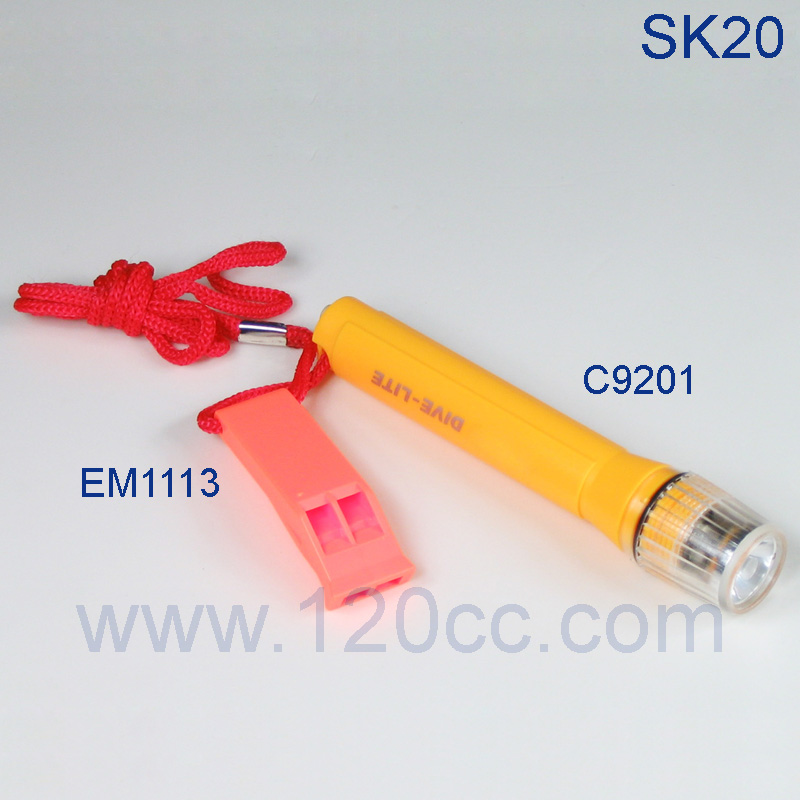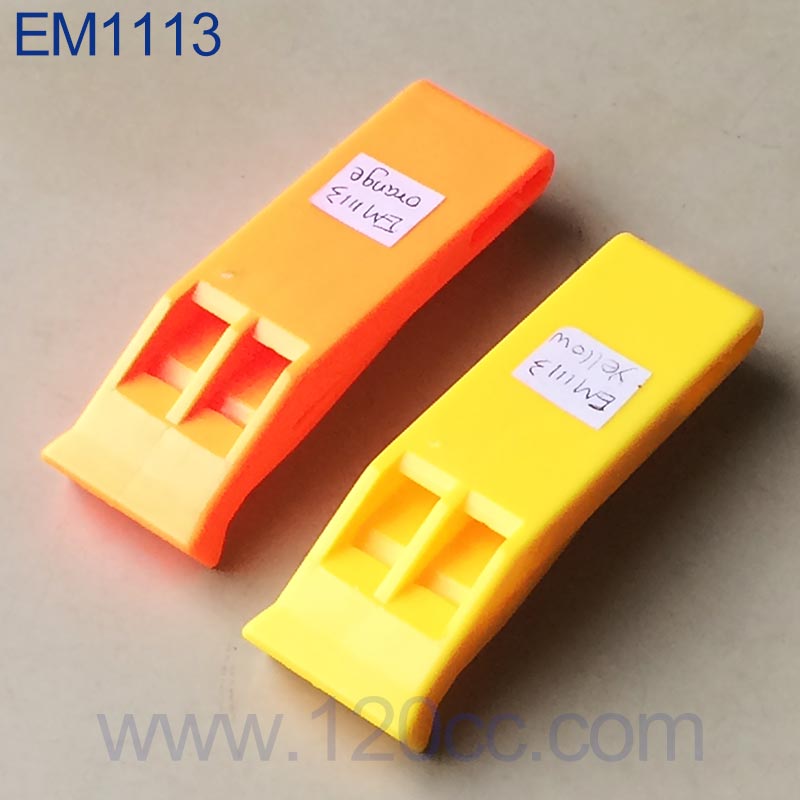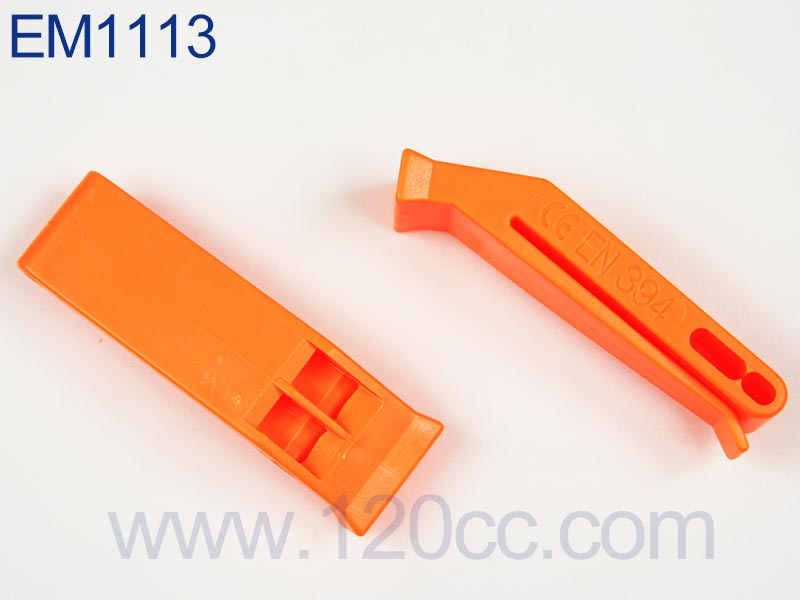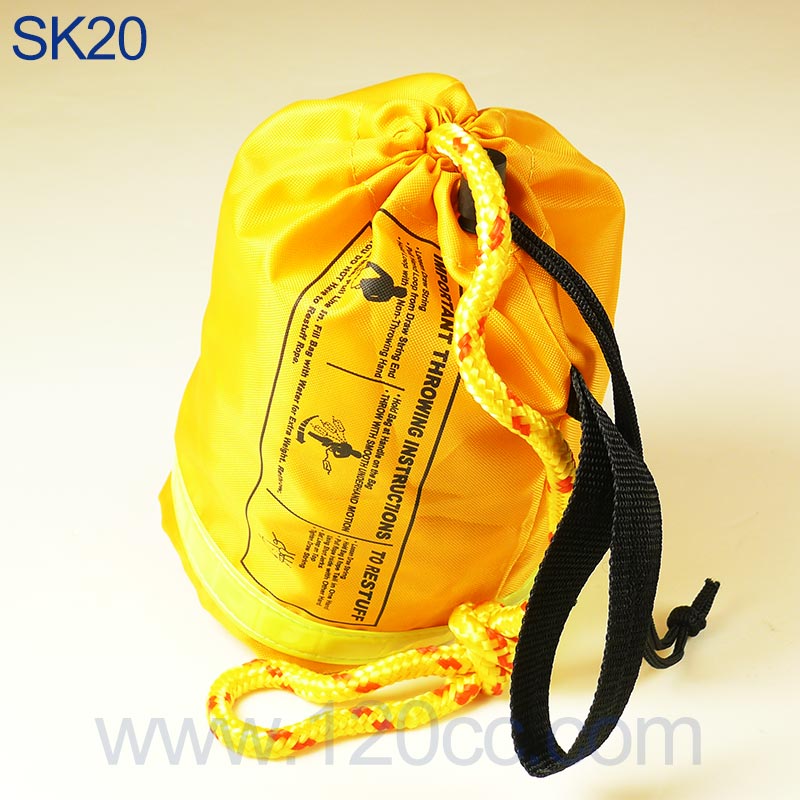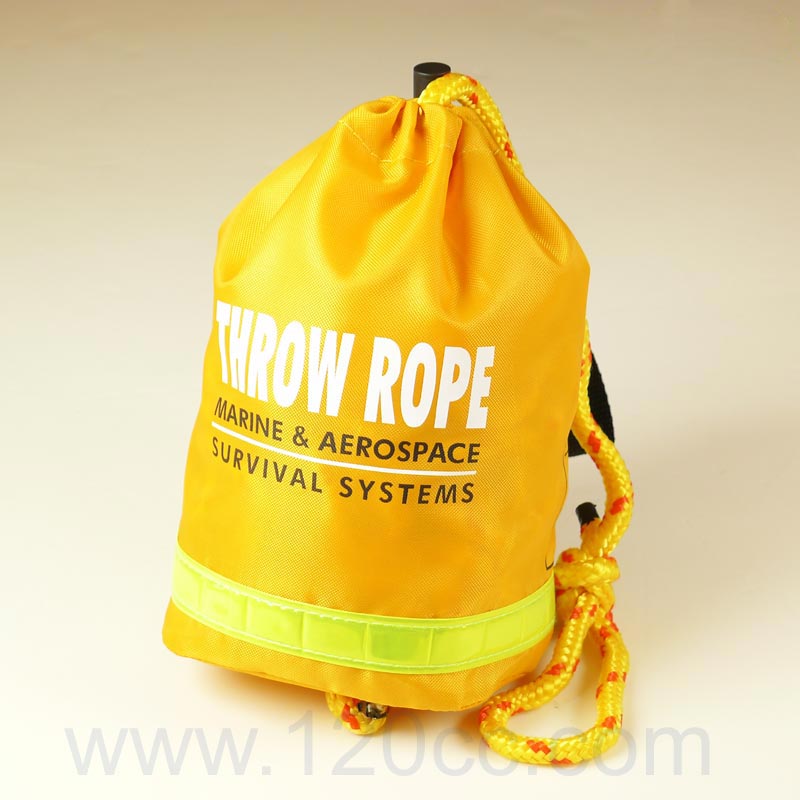 www.120cc.com
Guangzhou LCL Trading Ltd.
Tel & Fax: 86-20-81693450
Email: info120cc@aliyun.com
Sype: czs120cc Facebook: ××××× Twitter: ×××
Add:Rm 312, Building 1, Chajiao Rd, Guangzhou,510370 China